Healthcare needs a transformation. Health2047 Capital Partners is uniquely structured to get it done.
Health2047 Inc. is transforming U.S. healthcare at the system level. Scale, solutions and collaborations require capital, and this led to the creation of Health2047 Capital Partners.
Fund participants aim to achieve financial returns while creating scalable solutions that matter strategically to their core businesses. Health2047's anchor partner, the American Medical Association (AMA), generates a unique level of situational awareness and direct insight into the way care is provided, consumed, and valued.
In alignment with Health2047's four strategic pillars, Health2047 Capital Partners is investing in solutions around four areas:
Data liquidity

Chronic disease

Physician productivity

Healthcare value
Improve data liquidity, rights, interoperability and security
Hundreds of billions of dollars a year are squandered dealing with old, bad, late, missing, or stolen data. Data drives decisions. Powers payments. Ensures compliance. The right data at the right time can save time, money, and lives. We're here to make it happen.
In 2016, our nation spent more than $2.3 trillion on healthcare for people with chronic and mental health conditions. Seven of the top 10 causes of death in the U.S. are from chronic diseases. Yet our nation's healthcare system is designed around acute care delivered in hospitals rather than chronic care delivered in the ambulatory setting. We are working to fund commercial solutions that identify health risks, improve care access, support patient engagement, and create novel care interfaces and access.
Physicians in the United States spend 50% of their working week wrestling with data. Only 30% is spent working with patients. The healthcare industry ranks fourth from the bottom in U.S. productivity. Major advances in artificial intelligence (AI), machine learning, digital communication, and consumer orientation have yet to reach most physician practices. Harnessing powerful technologies that simplify and enable new capabilities is critical to the future of healthcare.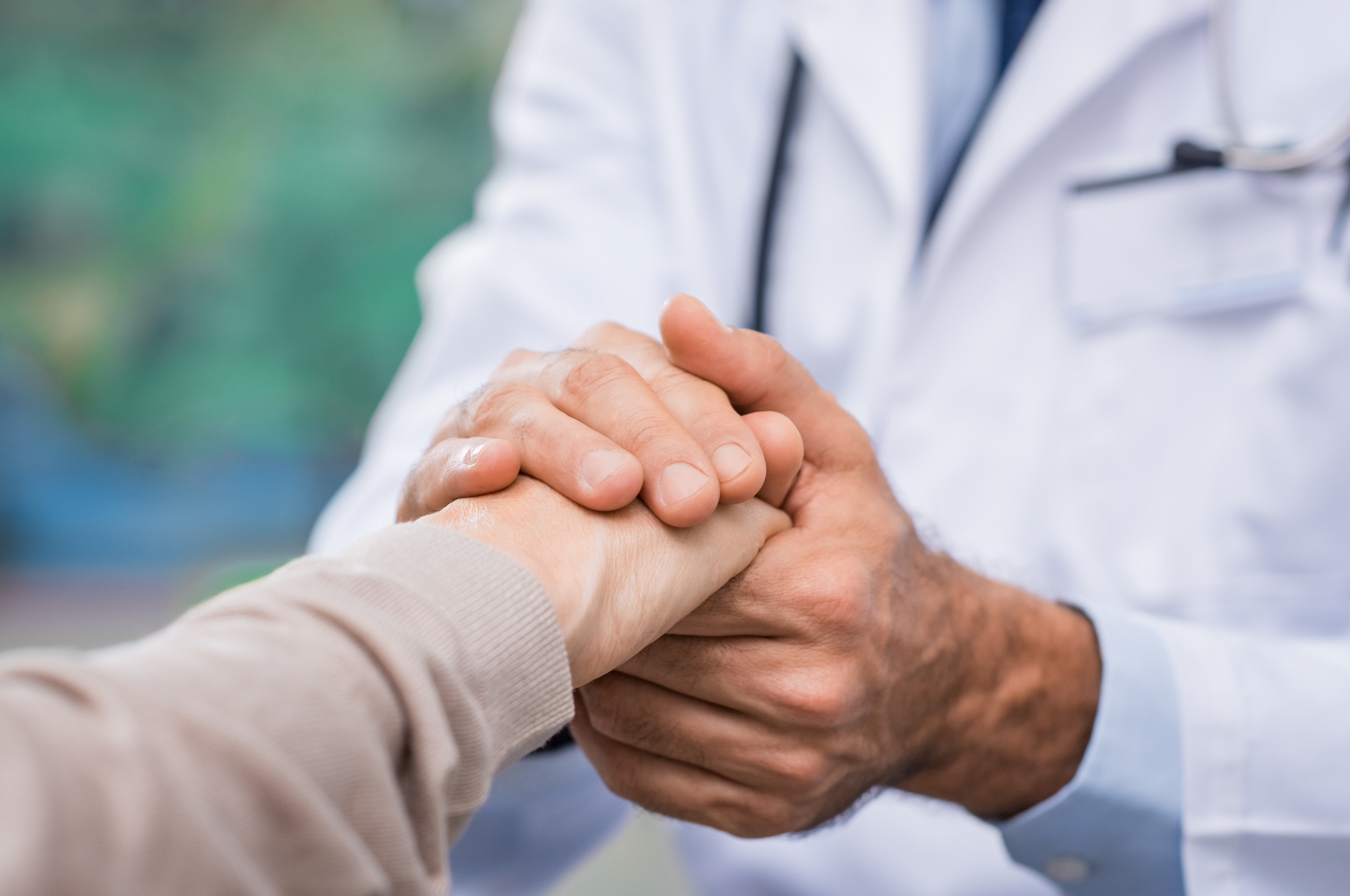 15 years from now healthcare, and how we pay for it, will be fundamentally different: 1) disease burdens are shifting; 2) Care requirements for less capital-intensive footprints and require a distributed model of care delivery. These large changes create new business models and incentives.